One sentence. One click.
Let MealsAI handle the rest.

Your imagination is the limit.
Generate unique recipes with any restriction or ingredient.
Dietary restrictions made easy
Vegan. Vegetarian. Gluten-free. Dairy-free. Zero carb. Whatever dietary restriction you may have, let MealsAI create a delicious recipe for you.
Make the most of your fridge
Only have a banana, some spinach, and a potato in your fridge? Let MealsAI figure out how to turn that into something great.
Always the right timing
Need something fast? Want something to spend an evening on? Just add a note about and let MealsAI iron out the details.
Keep it festive
Need a holiday ready pie? All good. Let MealsAI handle holidays and themes for your next event.
Never get bored
Never eat the same meal twice. Mix and match - or even re-use the same prompt. Every recipe is unique and generated on the fly by advanced models.
Diets without the complexity
Keto. Paleo. Low-carb. Give MealsAI your diet and let it create a recipe just for you with all the restrictions and none of the effort.
Always open. Always shareable.
Share recipes with friends or your favorite shopping apps.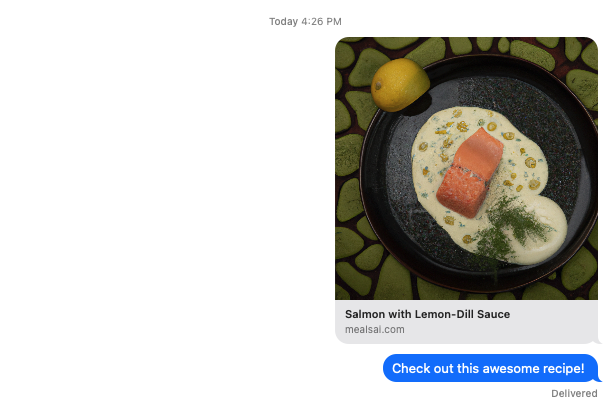 Discover. Get inspired.
Browse recipes created by others all over the world.